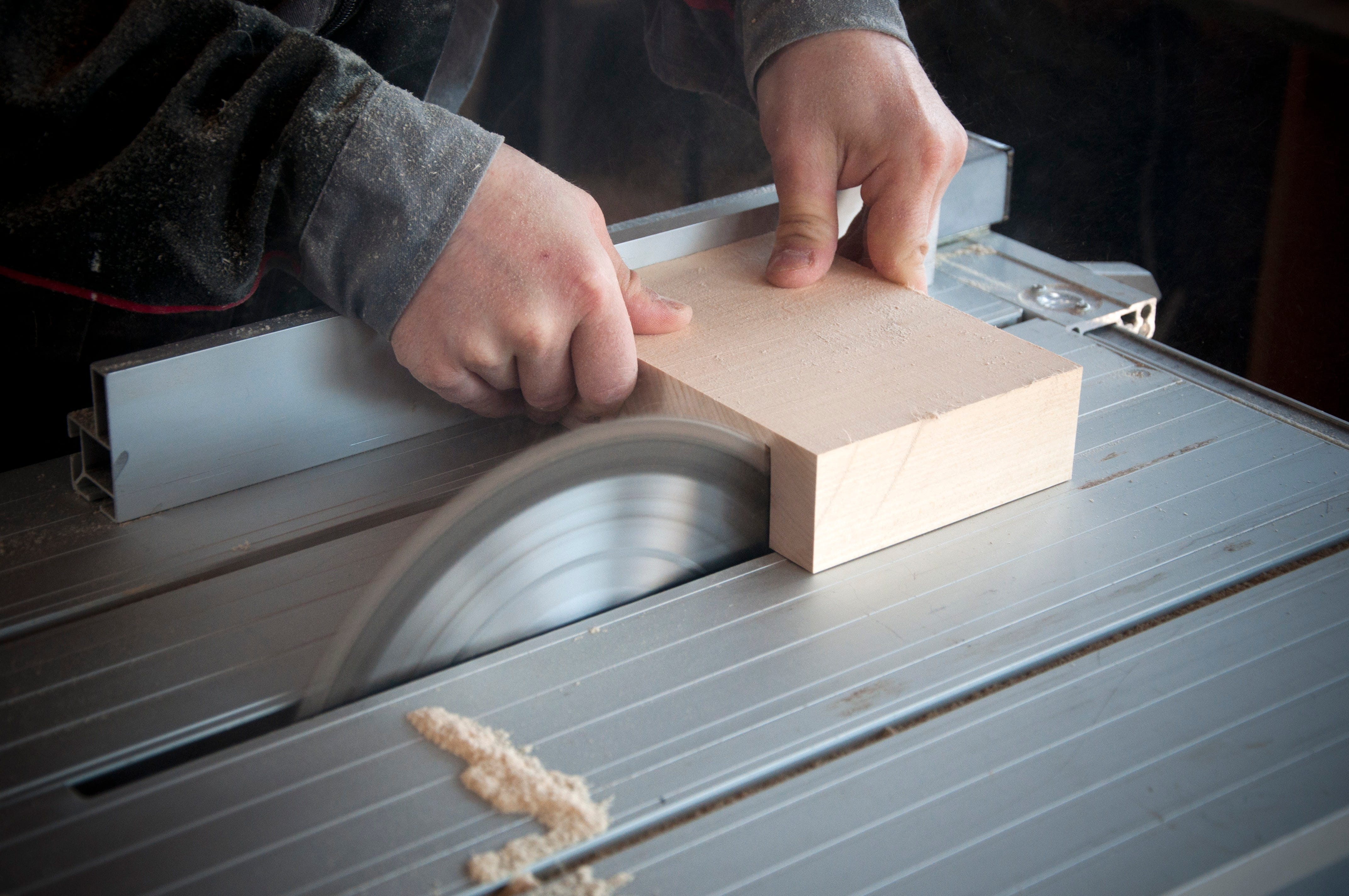 My Mission
Everyone has their own story to tell. And so far, mine has been anything but ordinary! I navigated my share of stumbling blocks along the way (especially in the early days). But there was always one constant—the drive to perfect my craft and gain the skills to become a recognized expert in my field. I've never lost my desire to learn and, even now, I'm still honing my strategy with each new challenge. Today, my mission is to help more people like you to lay the groundwork for lasting success.
My Motivation
My work is my purpose, my driving force. It's the reason I get up every day and do what I do. Most importantly, it keeps pushing me to achieve bigger and better things with each new challenge.
About Me
I'm an expert in my field but I wouldn't be where I am without those who've helped me along the way. That's why I love connecting with like-minded people and using my passion and skills to make a difference.
My Mission
It's easy to do great things when you believe in what you do. That's why I'm committed to helping more people like you, every day.